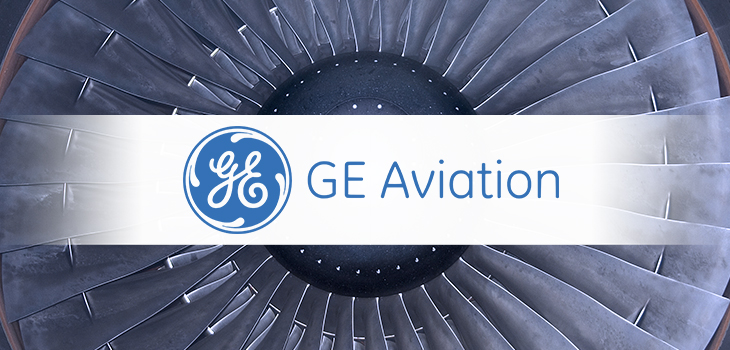 Profitsof General Electric's aviation unit shot up 20% year-over-year in 2018 to $6.5 billion amid increasing deliveries of aircraft engines.
"Aviation had another outstanding quarter," GE chief financial officer Jamie Miller said during the company's earnings call on 31 January.
In 2018, GE Aviation generated $30.6 billion in revenue, up 13% from the previous year and resulting in a 21% profit margin.
GE Aviation logged $35.5 billion in new orders last year, up 22% from 2017, "driven by continued strong momentum of the Leap engine programme," says Miller.
GE affiliate CFM International manufacturers Leap engines, which power Boeing 737 Max, Airbus A320neo-family aircraft and Comac C919s. GE co-owns CFM with Safran Aircraft Engines.
CFM delivered 1,118 Leap engines last year, up from 459 in 2017. CFM's total 2018 deliveries increased 14% year-over-year to 2,162, CFM says.
GE Aviation's results outshined GE's other divisions and marked an area of particular strength in a year during which GE posted a net loss of $22.4 billion.