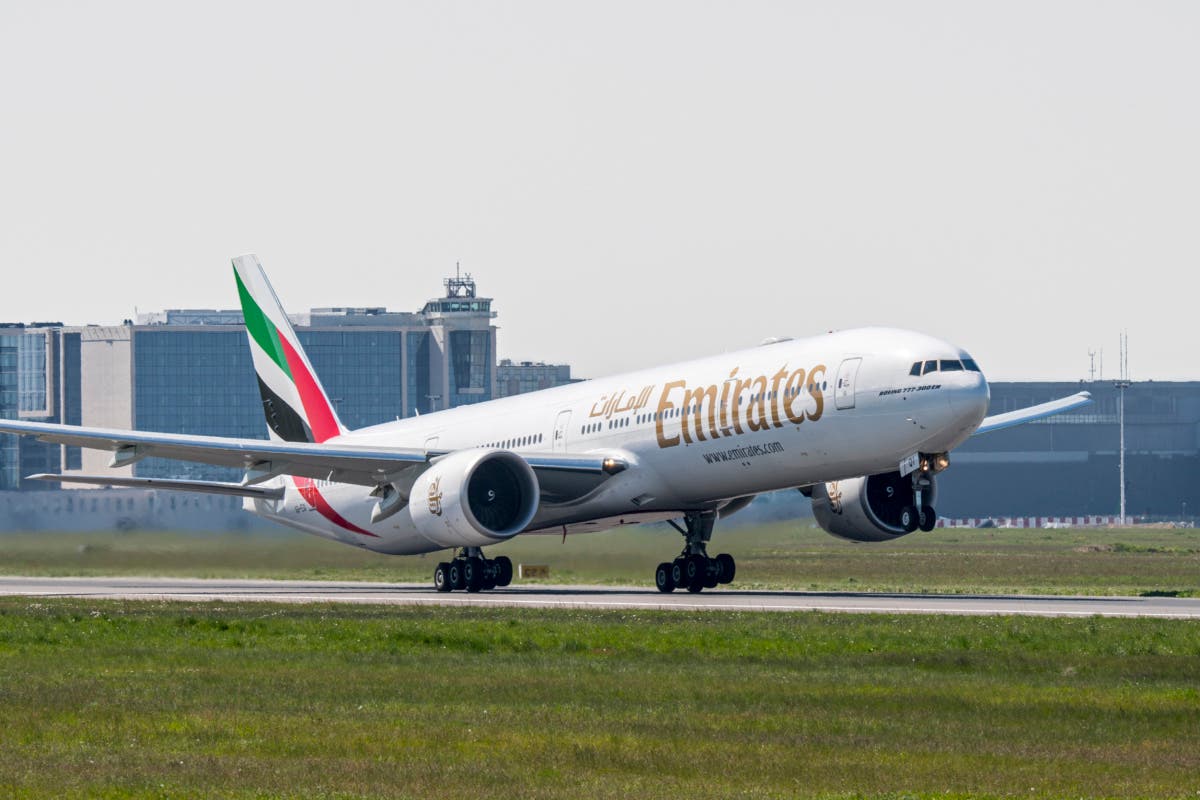 Emirates will add seven more cities to its network of routes starting in July. The Dubai-based airline announced in a statement released on Friday that the additional destination would take its network to 48 cities around the globe.
The state-owned airline listed the following destinations as new scheduled flights:
Khartoum, Sudan from July 3
Amman, Jordan from July 5
Osaka, Japan from July 7
Narita, Japan from July 8
Athens, Greece from July 15
Larnaka, Cyprus from July 15
Rome, Italy from July 15
The airline went on to say that adding the additional destinations to its global network would allow passengers the convenience of transferring through Dubai International Airport (DXB). As well as being a convenient hub for flying to different continents Emirates was eager to point out that extensive safety measures are in place to ensure passenger wellbeing during the current COVID-19 pandemic.
Dubai to open up on July 7
The announcement of the seven new destinations comes soon after the United Arab Emirates (UAE) announced that Dubai would be open for business and leisure travelers starting July 7. When making the announcement, the UAE stressed that new travel protocols would be in place for UAE citizens, residents, and tourists. The measures were being implemented to safeguard not only the local population but also the health and safety of visitors.
From July 7, passengers will be able to fly between destinations in Africa, Asia, Europe, the Middle East, and the Americas. This is, of course, providing they meet the country's travel and immigration requirements to which they are flying.
Health and safety first
Emirates has rolled out a new program to combat the coronavirus. This also includes a comprehensive safety guide for every step of the journey. Additionally, passengers are being given a complimentary hygiene kit that contains a face mask, gloves, hand sanitizer, and antibacterial wipes.
Emirates politely reminds passengers that travel restrictions remain in place. Altogether, passengers will only be allowed to board planes if they meet the country's eligibility requirements. To find out the individual country's policies, you can visit Emirates' website.
Any visitor traveling to Dubai must hold an internationally valid health insurance policy. This must cover the duration of their stay in the United Arab Emirates.