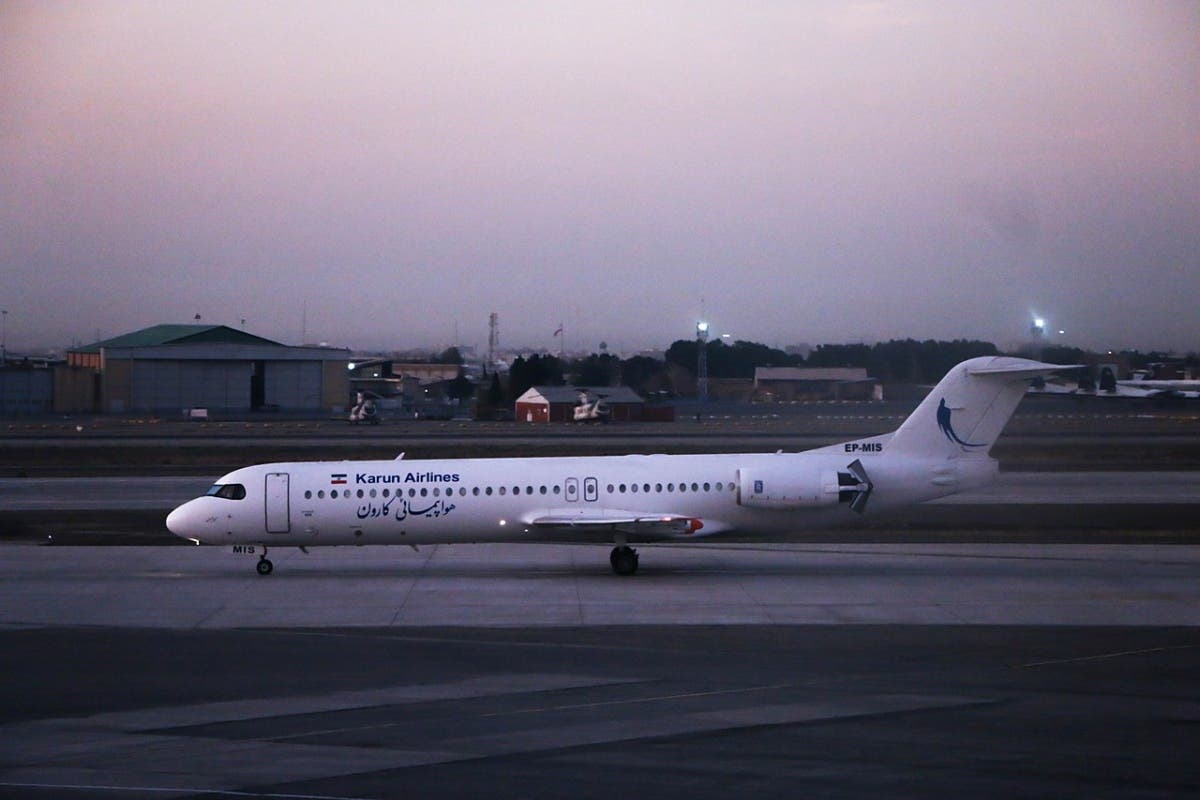 A Fokker 100 aircraft operated by Karun Airlines was forced to return to Ahwaz International Airport (AWZ). This move happened after pilots reported smoke in the cabin. The incident occurred on June 19 during flight NV-2633 from Ahwaz to Sardar e Jangal International Airport (RAS) in Rasht (Iran). The aircraft was at FL180 when the crew stopped the climb and returned to Ahwaz. The aircraft registration number EP-AWZ landed safely on Ahwaz's runway 30 some 30 minutes after taking off.
According to the aviation website, CH-Aviation passengers on the plane said that the cabin filled with smoke coming from the back of the aircraft. The airline later issued a statement saying that a defect in an aircraft system caused the smoke. All the passengers on the flight were in "good health". Additionally, alternate transport has been organized to take them to Rasht.
About Karun Airlines
The firm was known as Iranian Naft Airlines before being renamed Karun Airlines in 2017. It is owned and operated by a retirement organization of the National Iranian Oil Company. Based at Ahwaz International Airport (AWZ) in the southwest of Iran, Karun Airlines operates a fleet of nine aircraft comprising four Fokker F100s and five Fokker F50s.
The aircraft involved in Friday's smoke incident was built at the Fokker factory in the Netherlands, with registration EP-AWZ. It is 25.6 years old, and before being sold to Iranian Naft Airlines in 2009, it saw service with British Midland, Fokker Services, Spanair, and Iranian Air Transport. Karun Airlines uses its aircraft for scheduled passenger and charter flights within Iran and neighboring countries.